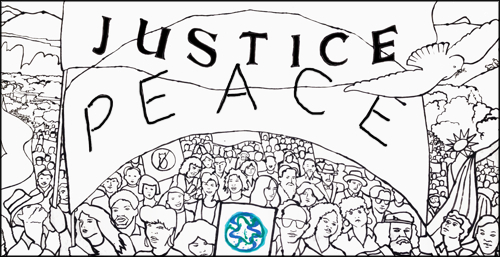 The Community Church of Boston is a free community united for the study and practice of universal religion, seeking to apply ethical ideals to individual life and the democratic and cooperative principle to all forms of social and economic life. We invite you to read on to discover more about us, join us one Sunday for a thought-provoking and joyful time, or contact the church to find out more about our community: info@communitychurchofboston.org
THIS WEEK AT COMMUNITY CHURCH
Every Wednesday: Boston Alliance of Gay Lesbian Bisexual Transgender Youth (BAGLY), has moved to a new location. You will find BAGLY at 28 Court Square, Boston, MA near Government Center.
---
Coming Friday, October 19, 2018
at 7:30 pm
David Cay Johnston, a Pulitzer prize/winning investigative reporter, has covered Donald Trump for more than 30 years, longer than any other journalist. Last year he published part of Trump's 2005 tax return. In 1990 Johnston broke the story that Trump was no billionaire.
Johnston wrote the international bestsellers The Making of Donald Trump (2016) and It's Even Worse Than You Think (2018) and five other books.
At age 19 he became a front page staff writer at the San Jose Mercury and went on for 40 years to uncover scandals for the Detroit Free Press, Los Angeles Times, Philadelphia Inquirer and The New York Times. He is now editor-in-chief of DCReport.org, a nonprofit news service
---
SUNDAY, Oct. 21 at 11:00 am

:
"The Continued Colonization of Puerto Rico"
with Jasmine Gomez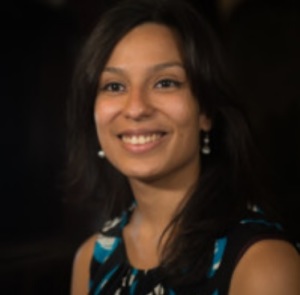 Jasmine will discuss the history of political inequality and corporate dominance in Puerto Rico. Drawing from that history, Jasmine will show correlations that explain why the U.S.'s lack of response to Hurricane Maria and the financial crisis is unsurprising. Jasmine will then discuss how to currently support Puerto Rican people.
Jasmine Gomez is a queer, Puerto Rican attorney and organizer.
Music by Boston Music Award-winning Pan-Latin ensemble Sol y Canto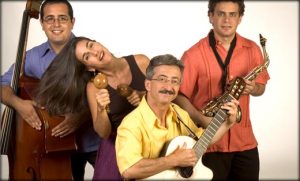 Join us for lunch after the program.
---
A recent article published in the New Yorker caught the attention of one of our members: "Break-In at Y-12: How a handful of pacifists and nuns exposed the vulnerability of America's nuclear-weapons sites." We'd like to share it with you below, just click on the image to read it.

---
The congregation of the Community Church of Boston strives to be a wise steward of both financial and natural resources. We are working together with HEET (Home Energy Efficiency Team) to become more energy efficient, which will keep the congregation more comfortable, lower our energy bills and improve the energy efficiency of our building.
---
WRITINGS BY CCB MEMBERS & FRIENDS
Global Inequalities, Local Remedies  by Rev. Dr. Norm Faramelli
What Would Gandhi Do? by David Lewit
Remembering Hiroshima with Consideration for its Current and Future Implications  by Virginia Pratt
A Eulogy for Hank Faunce by Edward Beuchert
Agelessness, Ageism, And Aging by Mary Lynn Cramer

The Limits of Liberal Rhetoric: Profits vs. Jobs by Mary Lynn Cramer

It's Time to Recall the Sub-prime Loans by Virginia Pratt
---
READ and write reviews about the Community Church of Boston on YELP
BOSTON AREA RESOURCES
For listings of regional peace and justice events, see the Act-MA list, the AFSC Weekly Calendar, Boston Indymedia, United for Justice and Peace, Massachusetts Bay District of Unitarian-Univeralist Churches' Programs and Events, and Jobs with Justice's Workers Rights Calendar;  Centro Presente (Somerville), the Democracy Center (Cambridge), Encuentro 5 (Chinatown),  Lucy Parsons Center (Jamaica Plain) and Spontaneous Celebrations (Jamaica Plain) also publish a 'calendar of events' hosted at their respective community spaces.
The Community Church of Boston has also compiled a Homeless and Low Income Resource Guide 2018 for those in need.